Welcome to Crystal Shard
We are an indie game design group spread over several continents, producing quality retro games for over ten years. From adventure gaming to frantic action, and from complex puzzles to 4X world-conquering strategy, we have many hours of gameplay awaiting you here. And like the best things in life, it's all free. Enjoy, and if you like it please come to our forum and tell us about it.
-- Radiant
Latest releases
Under development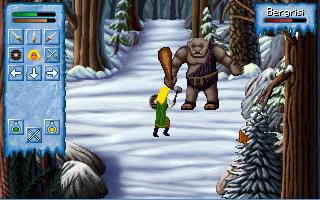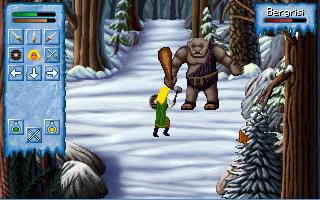 Beware of the troll! Heroine's Quest: The Herald Of Ragnarok
Welcome to the inhospitable Jarnvidr, where trolls and wolves stalk the night, and where you are just one thin cloak away from turning into an icicle. Watch the trailer here!
Featured game
Find the lost cheese, dodge hedgehogs, and battle the evil Moby Duck in this fast-paced platform game!
Support us
Help us create more games by donating via Paypal.
Spread the word