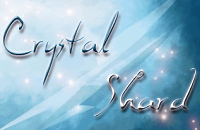 World maps range from tiny (24x24) to huge (64x64) and consist of twenty-five distinct terrain types.
Instead of playing a fixed scenario, you can use the random world generator. Specify size, climate and terrain diversity and you'll never lack for a new place to explore.
Of course every world comes with its hazards. Icebergs can sink your ships; your troops can scorch to death in the desert or catch disease in a swamp; and during winter the lakes freeze over and hills become impassable. Use hostile terrain to form natural barriers from your foes.