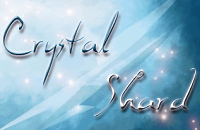 Control over 160 different units, from the lowly scout to the mighty bladesinger and from the stealthy druid to the awesome dragon. Find out which unit should be used to fight which enemy.
Units serve to explore the world and defeat enemy units on the battlefield. However many units have special powers such as building farms, teleportation or controlling enemies.
Over time, unit gain experience and become stronger. Also units can be enhanced by a variety of spells, such as Flame Aura, Storm Run and Imperviousness.